So I felt inspired tonight and decided to do some more cooking.. I also tried out 3 new recipes for this!! So I will show them allll here! Its a doozy this one..
Brats and Onion, Home mady Gravy, Spaetzle, Red Cabbage, and I made a Pineapple Marzipan cake (minus the marzipan!)
Bratwurst and Onions
Ingredients
1 lb bratwurst
1 large onion, sliced thick
1 tablespoon minced garlic clove
1 tablespoon butter
20 ounces beer (we prefer Budlight)
1 teaspoon salt
1 teaspoon pepper
Directions
1 In a skillet over medium heat Saute the garlic and butter for approx one minute.
2 Add in the onions, salt, pepper, and enough beer to cover the bottom of the pan.
3 Cook the onions over medium heat until tender and caremelized.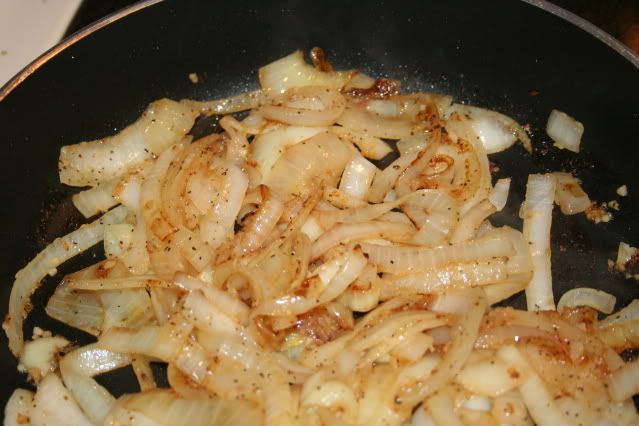 4 Remove the onions from the pan and place the bratwurst in the pan. Brown the bratwurst and cook.
5 Once the bratwurst are cooked add the onions and remaining beer to the pan. Cook over medium heat until the beer has reduced to a thicker sauce with the onions.
Homemade Gravy
Ingredients
1/2 teaspoon garlic, minced
1 tablespoon onion, finely minced
1/2 cup beer
2 tablespoons beef bouillon
3 cups water
2 tablespoons flour
1 teaspoon salt
1 teaspoon pepper
Directions
1 Saute the onions, Garlic, and beer in a pan over medium heat. Cook until the onions are tender, and the beer has reduced.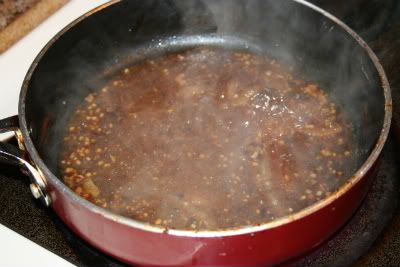 2 Add the watger, boullion, flour, salt and pepper and bring to a boil.
3 Whisk until the gravy has reached the consistency of your liking.
Spaetzle
Ingredients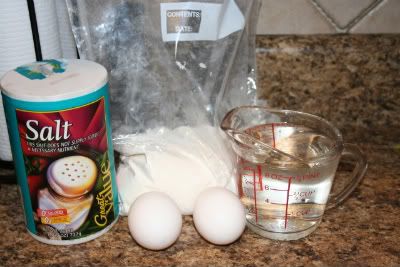 13 1/4 ounces flour
2 eggs
salt
1 1/16 cups water
1 tablespoons oil
Directions
1 Mix the flour eggs & salt together (use your blender).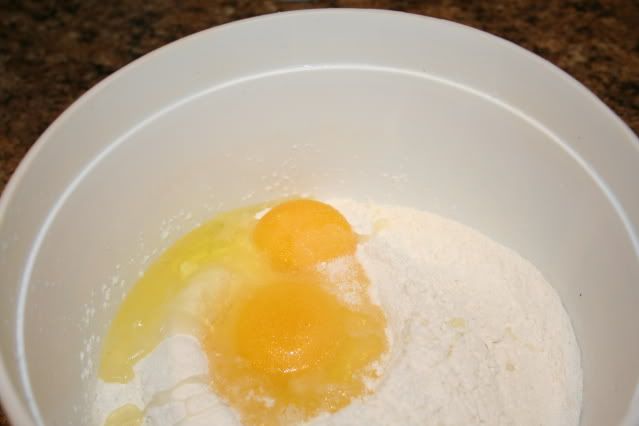 2 Slowly add the water until the dough is smooth, but not stiff.
3(If large eggs are used then use a little less water).
4 Continue to blend the dough until it has enlarged in size.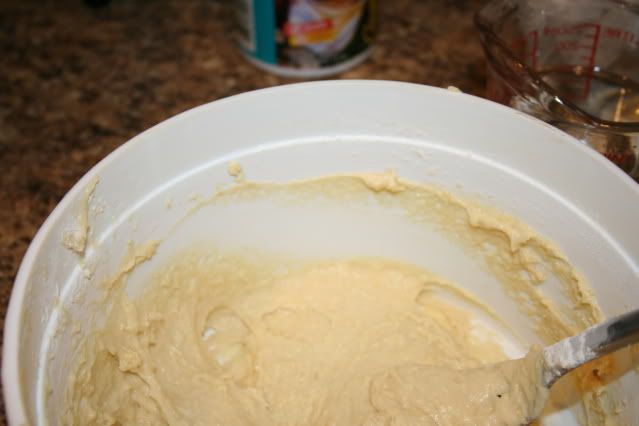 5 Heat a pot of salted water to boiling add a tbsp oil.
6 Put batches of your dough in the hopper of the spaetzle grater and grate the noodles into the boiling water.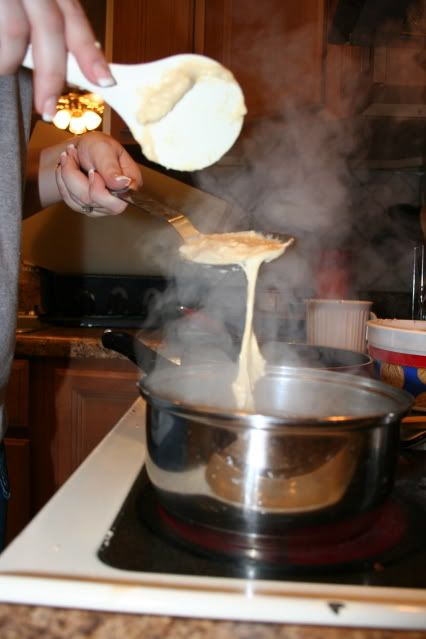 7 Do the recipe bit by bit lifting the noodles out of the water when they float Keep warm while you cook the rest.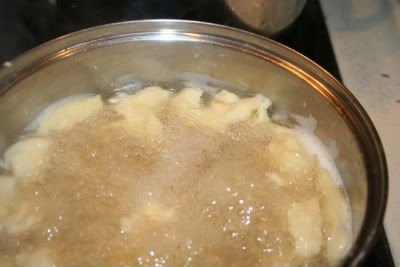 8 If you do not have a spaetzle grater roll out the dough to about 1/4" thickness and slice across then slice the other way to have them the size you want them.
9 Boil the same as with the spaetzle grater.
Braised Red Cabbage with Red Onions and Apples
Ingredients
2 tablespoons vegetable oil
1 1/2 cups chopped red onions
8 cups thinly sliced red cabbage
2 cloves garlic, minced
2 apples, peeled & cored & chopped
1 cup chicken stock
1/4 cup red wine vinegar
2 tablespoons brown sugar
1 bay leaf
salt and pepper
Directions
1 In a large heavy saucepan, over medium heat, heat the oil then add onion and cook for 5 minutes or until softened.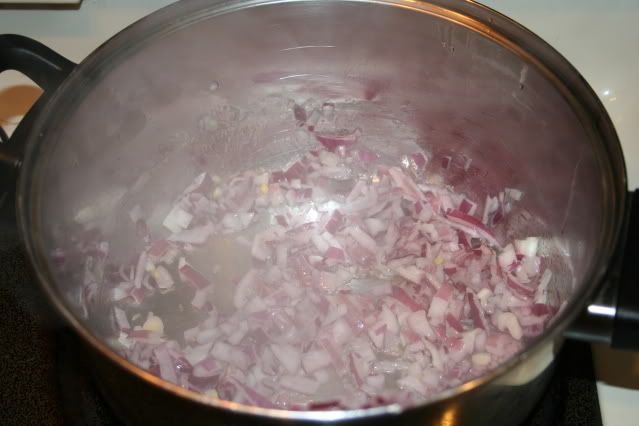 2 Stir in cabbage, garlic and apples.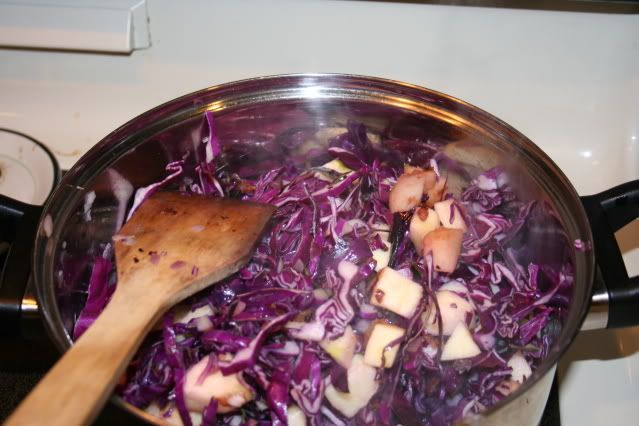 3 Cook, stirring frequently, for 5 minutes or until cabbage begins to wilt.
4 Stir in stock, vinegar, sugar and bay leaf.
5 Reduce heat, cover, and simmer, stirring occasionally, for 45 minutes or until cabbage is soft and liquid has evaporated.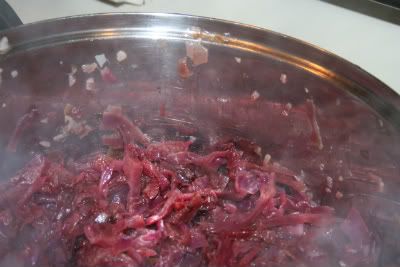 6 Remove bay leaf and season with salt and pepper to taste.
Pineapple and Marzipan Cake
Ingredients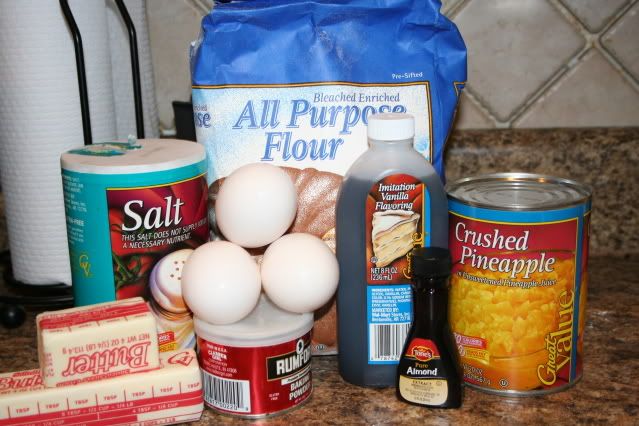 7 1/16 ounces marzipan, cut into smallish cubes
6 1/4 ounces butter, softened
6 1/4 ounces sugar
1 tablespoons vanilla sugar
3 eggs
10 5/8 ounces plain flour, sieved
2 teaspoons baking powder
1 (15 ounce) can pineapple chunks, drained
Directions
1 Preheat oven to 190°C/375°F/Gas 5.
2 Mix butter, eggs, vanilla sugar and sugar in a mixing bowl until well combined.
3 Add the marzipan and continue to stir until smooth.
4 Sieve together the flour and baking powder and slowly add little by little, stirring until you have a smooth dough.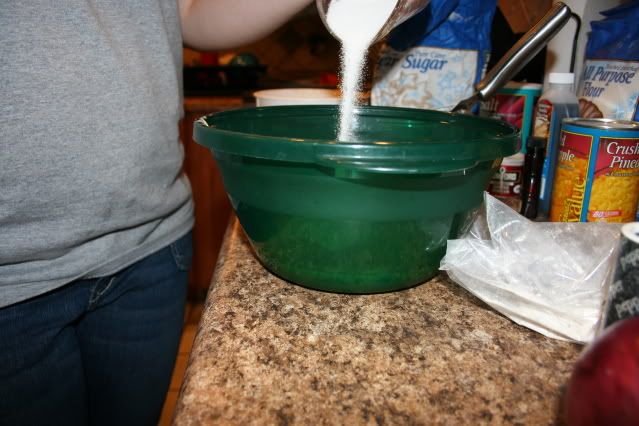 5 Add the pineapple chunks and stir into the dough.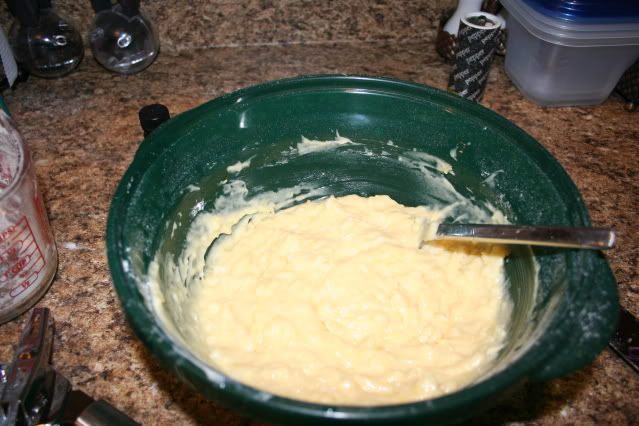 6 Pour into a greased loaf pan that has been lined with baking paper.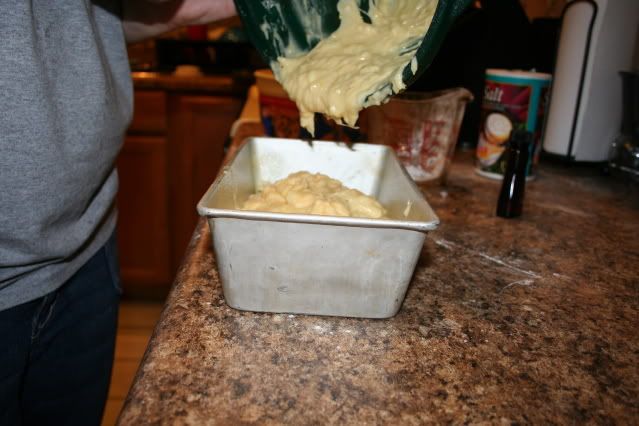 7 Bake for 50-65 minutes, if you feel it is getting too dark, cover with foil.
8 Depending on your oven and the size of your loaf pan it may take longer than 65 minutes, but not to worry.
9 Check for doneness by inserting a wooden skewer, if it comes out clean the cake is ready.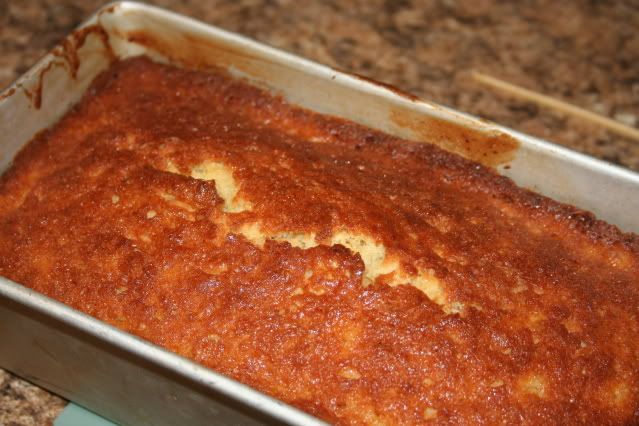 10 Allow to cool before removing from tin.
11 If you want you can cover with ganache, but it's great without.